John Burton Shanks – wartime experiences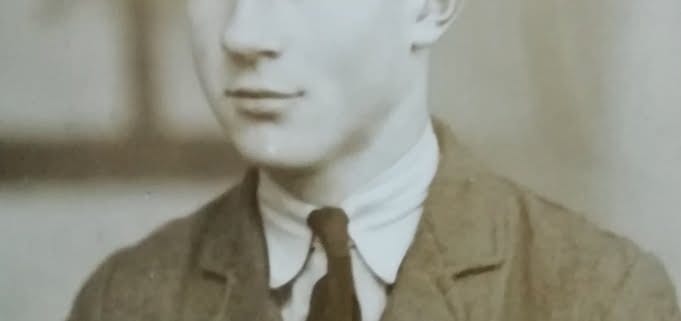 In the introduction to his journal Jenny Kingston wrote:
Much to his parents dismay, my father, John Burton Shanks, lied about his age and signed up to help the war effort when he was 17 years old. At school he had been a member of the OTC (Ordnance Training Corps) but, as a farmer's son, he wasn't required to join up, however his desire to get into a cockpit and 'do his bit for King and country' was too great.

As a result, his schoolboy intention to study engineering at university was consequently scuppered. Nevertheless, his familiarity and knowledge of farm machinery probably helped him achieve his desire to become a Spitfire and Hurricane pilot for the Royal Air Force at the tender age of 20.

After just 12 days instruction in a Tiger Moth, Dad flew his first solo and, within months, was himself an instructor.

According to his Log Book, he was considered an 'Above Average' pilot but it seems he was unhappy to be away from the action as shown in the following letter (pages 1 and 2 are lost…) page 3

Don't think I've become resigned to it in the slightest bit, no – fear. If I do have to go instructing, the first thing I shall do is put in an application for transfer to ops, and I'll keep at them, by Jove!

While on the subject of this instructor business here is a little poem, I don't know who it was written by, which I think is extraordinarily apt and good.
Read the full account of his wartime experiences in:
https://www.prisonersofwarmuseum.com/wp-content/uploads/2022/06/john-burton-shanks-age-18.jpg
907
681
David Lovell
https://www.prisonersofwarmuseum.com/wp-content/uploads/2021/04/pow-logo.jpg
David Lovell
2022-06-17 17:29:15
2023-03-23 00:16:20
John Burton Shanks – wartime experiences